America loves a hero.
Sadly, these days it seems that many of our heroes are killed while trying to save the day.
If meetings are going to ever get better, they need someone, i.e., YOU, to step up and be a hero.
Sure there are some risks, but I feel confident that you won't die.
Knowing you won't die may relieve some anxiety about taking up the challenge, but it doesn't provide a good reason for doing so. Let's see if I can give you some reasons that will compel you to take action.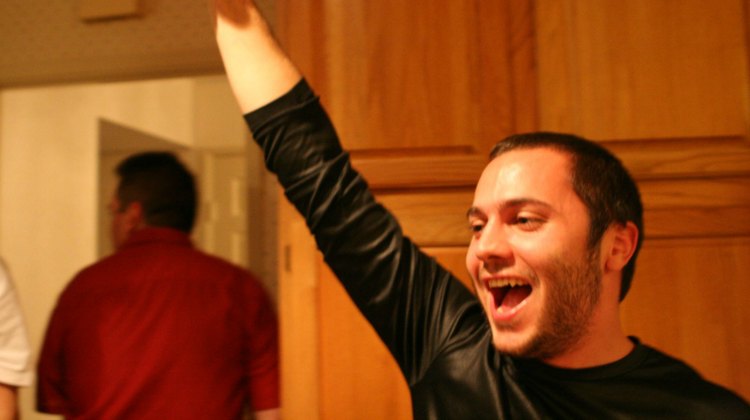 #1) Improve your reputation
Meetings are a stage to show off your skills. It's a place to shine. Expectations are low. You need only to run a well-planned, tightly-executed meeting, and your coworkers will take note. Do it a couple times, and soon your reputation as a skilled leader will spread. Can you say promotion?
#2) Relieve your suffering
You're going to be in the meeting anyway. If it's poorly run by someone else, you will be stuck enduring the pain. This is your chance to control your environment and make it better for yourself.
#3) Enjoy the power of the marker
The person controlling the meeting has more influence on the outcomes than those who simply participate. Although, I'd rather you not grab hold of that power and instead assume a more neutral position. Still, if you want the power, here's your chance.
#4) Time is money
While you might not feel a direct payback by saving your employer money, it's there. Preventing meeting waste boosts productivity and impacts profitability. Companies that are profitable have more to give back to employees. They also are more likely to stay in business. And that means you'll still have a job.
#5) You can support a just world
The troublemakers shouldn't win. Every meeting has them. Some slow you down. Others take you off track. A few leave you shaking in your shoes. The worst ones destroy your hope for a productive session. That's not right. Won't you feel good knowing you prevented this?
#6) You don't want to be part of the problem
If you're not helping make meetings better, you are likely part of the problem. Doing nothing or complaining about bad meetings contributes to a downward spiral of inefficiency and frustration.
#7) Because I need the help
For years I've done what I could. I made things better one meeting at a time. Now I want to make a bigger impact, and to do so, I need an army of meeting heroes, ready to join me in my efforts to wipe the scourge of bad meetings from the face of the earth. I'm asking. Will you say yes?
What are you waiting for?
There's plenty to do. You can watch from the sidelines or jump in and go to work. Arm yourself with everything you need to plan and lead engaging, productive meetings. Let's go get 'em.
If you know a reason I missed, add it in the comments.